Our Experts Can Help You To:
• Prevent Product Loss
• Perform Gap Analysis
• Write SOP Documents
• Prepare for FDA Inspections
• Achieve Aseptic Validation
• Comply with ISO/IEST
Our Experts Can Help You To:
Prevent Product Loss • Perform Gap Analysis • Write SOP Documents
Prepare for FDA Inspections • Achieve Aseptic Validation • Comply with ISO/IEST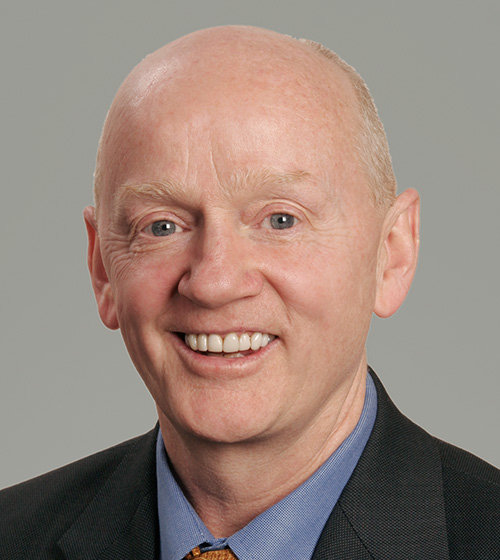 Ian Wallis
Partner – Director Of Quality Assurance
As Director of Quality Assurance for CleanTech, I am responsible for quality systems and new GMP account start-up management. I have over 30 years of cleanroom cleaning and contamination control leadership and consulting experience. My customers have ranged from Fortune 100 cleanroom manufacturing companies to start-up facilities.
I have led teams that have started up over 200 cleanroom manufacturing customers, solving non-compliant cleanroom contamination problems for pharmaceutical, biotech, aerospace, semiconductor and medical device industries. I have been an expert witness, investigator, GAP Analysis Auditor, educator & trainer on many clean-technology related subject matters.
Whether you need a service provider to consistently deliver on a successfully validated cleaning program, or assist you in the creation of one, we are eager to speak with you.
History
We have provided contamination control auditing, defect investigations, technical instruction, FDA response team participation, training, and benchmarking to all cleanroom manufacturing sectors.
We have participated in many FDA and international regulatory audits, managed forensic analysis down to the level of compounds and elements, been an expert witness in the New England Compounding Lab tragedy, and helped to create standardization of cleaning and disinfection methods.
Our Technical Services
Rooted in Federal Regulations & International Cleanroom Standards
1. Quality Audit: Our GAP Analysis audit identifies deficiencies in facility integrity, personnel and operational practices. Identify contamination sources, transmission and transportation routes. Suggest corrective actions.
2. SOP Writing: Customized instructions for precision performance. All documents written with an eye toward clarity and consistency.
3. Training:
• Thorough and effective cleanroom and contamination control training for employees and vendors.
• Training Program Creation that is customized and highly effective.
The Interaction
We are respectful of your team, supporting their professional capacities, while working to resolve non-compliance situations.
"Ian is a highly knowledgeable, effective and competent leader in managing the risk of cleanroom contamination."
"Ian performed a critical quality audit for us and then engineered a cleaning and disinfection program for our new Cell Culture facility in Framingham, MA. He was also instrumental in writing a state-of-the-art Cleaning and Disinfection SOP rooted in cGMP's and ISO 14644 -5 Cleanroom Operations, contamination control standards."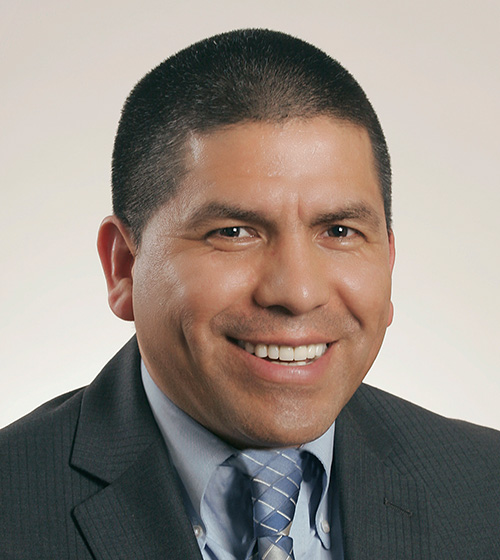 Dighero Krische (DK)
co-founder and Operations Director of CleanTech
DK has been responsible for all operations since the company's start. His dedication and operational management skills have earned him the respect of all his employees and area managers. His efforts at CleanTech have allowed us to maintain a high client retention rate and a low turnover rate of hourly employees. DK has extensive training and 30 years of experience in all cleanroom environments.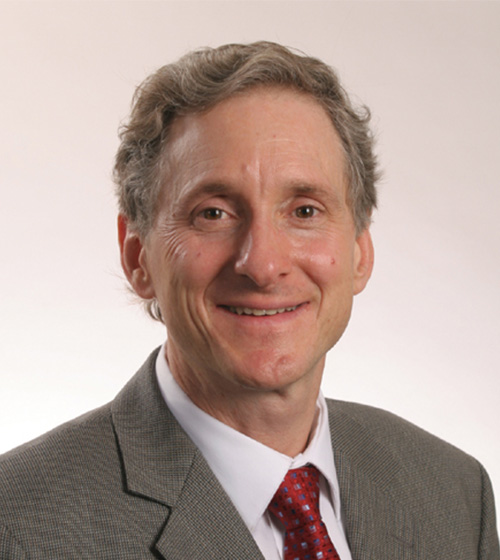 Mark F. McGinn
Sales & Customer Service Manager
Mark has a 20 years experience working with CleanTech. Many of those years have been spent directly working in cleanrooms. In addition, he has 12 years of experience in video production,producing technical training and healthcare education programs. Mark's video work included programs in the area of contamination control during construction in hospitals, programs which were written by Ken Weinberg, Ph.D. our Director of Safety.
"CleanTech Systems and Mark McGinn (our customer service rep) have always been very responsive to the cleaning/disinfection needs for our ISO 7 Clean Room production areas. "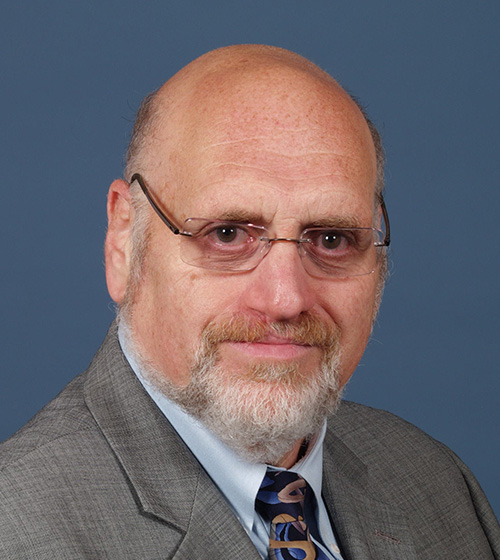 Kenneth S. Weinberg, Ph.D.
Cleanroom Environmental Scientist
Ken advises CleanTech on safety and contamination issues. He has written our safety manual, trains our staff on safety, and ensures our compliance with OSHA. Ken is also a published Environmental, Health and Safety consultant.
Dr. Weinberg has held positions as the Director of Safety at Massachusetts General Hospital in Boston and as an Industrial Hygienist at the Brockton/West Roxbury Veterans Administration Hospital.
"CleanTech Systems has been cleaning with us since we opened in July of 2007. Their crew is knowledgeable and highly reliable."
– Noah Clay, Nanofabrication Manager, Center for Nanoscale Systems, Harvard University

Your Cleanroom… Your Profits… Our Priority